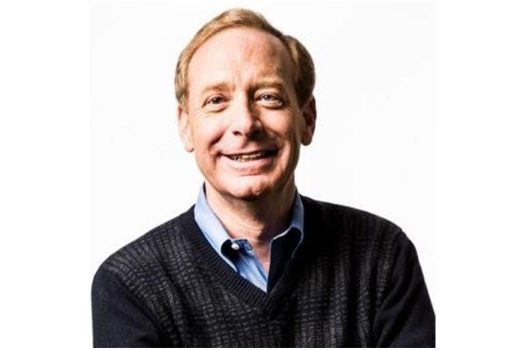 Fireside Conversation with Brad Smith of Microsoft
Date October 6, 2021
Time 5:00 pm - 6:00 pm
Location: 32-123
Presented by MIT SCC & CSAIL
Details
As Microsoft's president and vice-chair, Brad Smith plays a key role in spearheading the company's work on critical issues involving the intersection of technology and society. In his recent bestselling book, co-authored with Microsoft's Carol Ann Browne, Tools and Weapons: The Promise and the Peril of the Digital Age, Smith urges the tech sector to assume more responsibility and calls for governments to move faster to address the challenges that new technologies are creating.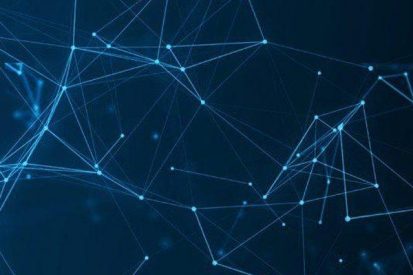 Perturbations, Therapeutics, and Machine Learning
Date: September 28, 2021
Time: 8:45 am - 5:00 pm
Location: Online
Presented by MIT Jameel Clinic & Eric and Wendy Schmidt Center
Details
The workshop will bring together speakers from multiple disciplines that are focused on taking on some of the toughest challenges at the interface of machine learning and biology.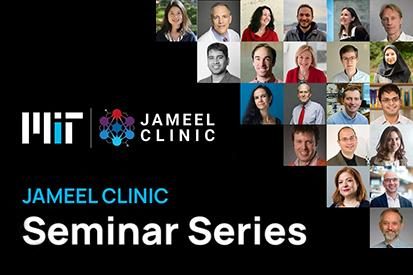 Jameel Clinic Seminar Series
Date: September 29, 2021 - April 6, 2022
Time: 4:00 pm - 5:00 pm
Location: Online for all, in-person for MIT students only
Presented by MIT Jameel Clinic
Details
A weekly seminar series featuring experts from across MIT working at the intersection of AI and health care. Speakers include Caroline Uhler, Elazer Edelman, David Sontag, Georgia Perakis, and more.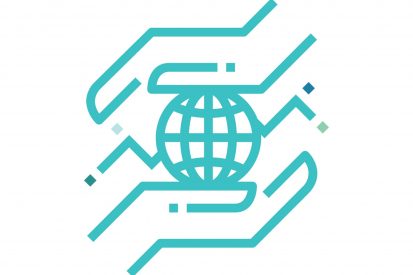 MIT Policy Hackathon
Date: October 22, 2021 - October 24, 2021
Location: Online
Presented by MIT IDSS, MIT TPP
Details
MIT Policy Hackathon is a relatively new hackathon that aims to address relevant societal challenges via data and policy analysis. This hackathon allows participants to work in teams to develop creative policy solutions to problems posed by governmental and industry partners. The priority deadline for applications is September 15, 2021, but will continue to be accepted and reviewed on a rolling basis.