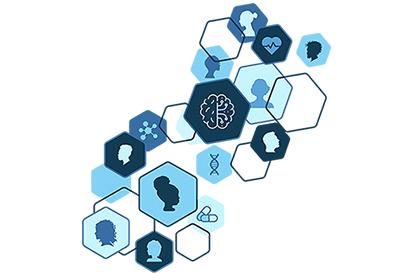 AI for Healthcare Equity Conference
Date: April 12, 2021
Time: 9:00 am
Location: Online
Presented by MIT Jameel Clinic
Details
The potential of AI to bring equity in healthcare has spurred significant research efforts across academia, industry, and government. Racial, gender, and socio-economic disparities have traditionally afflicted healthcare systems in ways that are difficult to detect and quantify. New AI technologies, however, provide a platform for change. By bringing together thought leaders in these fields, the conference will assess the current state-of-the-art work in this space, identify key areas of impact, and present machine learning techniques that support fairness, personalization and inclusiveness, as well as discuss the regulatory and policy implications of such innovations.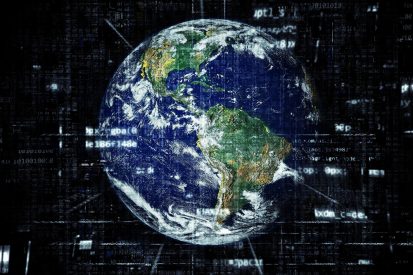 AI Policy Forum Summit
Date: May 6, 2021 - May 7, 2021
Location: Online
Presented by MIT Schwarzman College of Computing
Details
A two-day collaborative gathering to discuss the progress of the AI Policy Forum task forces and to equip high-level decision-makers with a deeper understanding of the tools at their disposal — and trade-offs to be made — to produce better public policy around AI, and better AI systems with concern for public policy.