Social and Ethical Responsibilities of Computing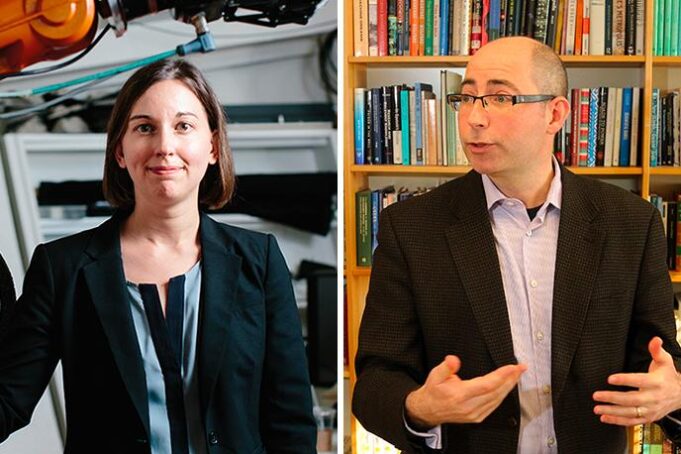 The Social and Ethical Responsibilities of Computing (SERC) is facilitating the development of responsible "habits of mind and action" for those who create and deploy computing technologies and fostering the creation of technologies in the public interest.

Through a teaching, research and engagement framework, SERC is working to train students, encourage research to assess the broad challenges and opportunities associated with computing, and improve design, policy, implementation, and impacts.

SERC is led by associate deans David Kaiser, the Germeshausen Professor of the History of Science and professor of physics, and Julie Shah, associate professor in the Department of Aeronautics and Astronautics and head of the Interactive Robotics Group at CSAIL.
We envision a world in which social, ethical, and policy considerations are actively woven into the teaching, research and implementation of computing.

David Kaiser and Julie Shah, Associate Deans of Social and Ethical Responsibilities of Computing
SERC Framework
Teaching
Coordinated curriculum: Experimentation with, and development of, multi-disciplinary curricula embedded in traditional computing and AI courses, across all levels of instruction.
Case studies: Commission and curate a new set of case studies that are modular and available to all via MIT's open access channels. The cases will be brief and appropriate for use in undergraduate instruction as well as of interest for additional audiences, ranging from computing professionals to policy specialists, faculty in various areas, and general readers.
Active learning projects: Original homework assignments and in-class demonstrations specially created by interdisciplinary teams, to enable instructors to embed SERC-related material into a wide variety of existing courses.
Research
Research exchange: An interdisciplinary community of discussion in which members meet regularly to discuss a curated set of topics, including social, ethical, and/or policy implications of technologies, projects, or current events.
Dissertation Clinic: PhD students from across MIT who work on computing-related projects can engage in a year-long (funded) program with the aim of conducting research on ethical, social, and/or policy implications of their own research, to include as a chapter of their thesis.
Broader Engagements
Policy lab: Coordinate groups across MIT that are already deeply involved with technology and public policy, and organize a series of new, interdisciplinary task forces focused on specific areas of computing, artificial intelligence, and society.
Public forums: SERC will sponsor public forums and accessible online materials related to data, computing, and society, drawing on insights from scholars, practitioners, and civic groups.
Legal, Ethical and Equity Committee for MIT Campus Planning: SERC Associate Deans Julie Shah and David Kaiser, together with MIT Vice President and General Counsel Mark DiVincenzo, are chairing a committee focused on legal, ethical, and equity aspects related to campus planning and operations amid the Covid-19 pandemic.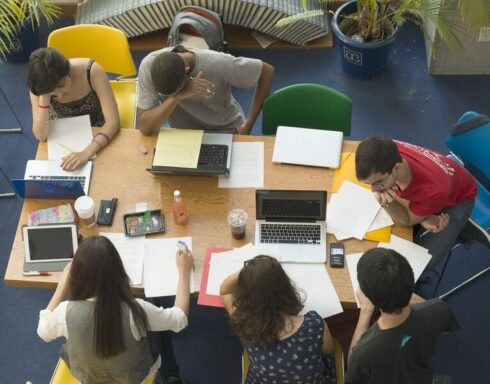 SERC Boards and Action Groups
Drawing on the expertise of colleagues from a wide range of fields, SERC is building a community of advisors and participants from across MIT, intersecting all 5 schools and 19 different departments, labs, and centers.