Online Learning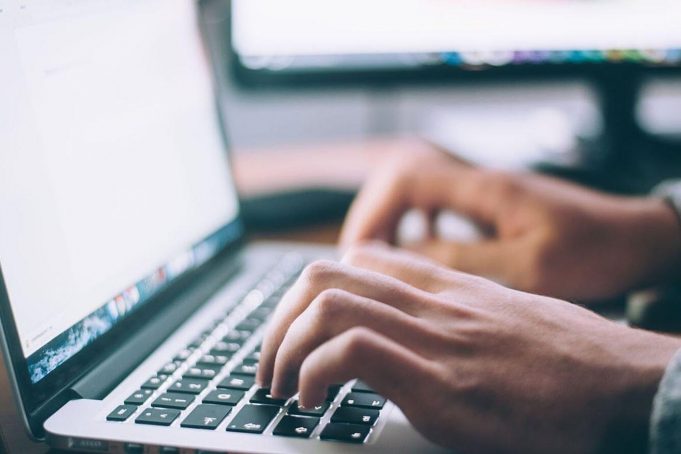 Technology is advancing at an ever faster pace and keeping on top of the latest technologies, and their applications in business, has never been more important.

The MIT Schwarzman College of Computing offers several programs to help individuals and organizations build a foundational understanding of new technologies, scope the potential of those technologies, and connect with a global network of peers.

Moving beyond traditional offerings, our programs are designed to build practical knowledge in technical areas that can be applied in the workplace for immediate results.
Joint MIT Sloan & Schwarzman College of Computing Executive and Professional Courses

Redefine the potential of your unused data through unsupervised machine learning techniques.

Discover a human-centered approach to deploying machine learning and learn to use AI as a tool for inclusive prosperity.
Other MIT Online Course Offerings