Undergraduate Advisory Group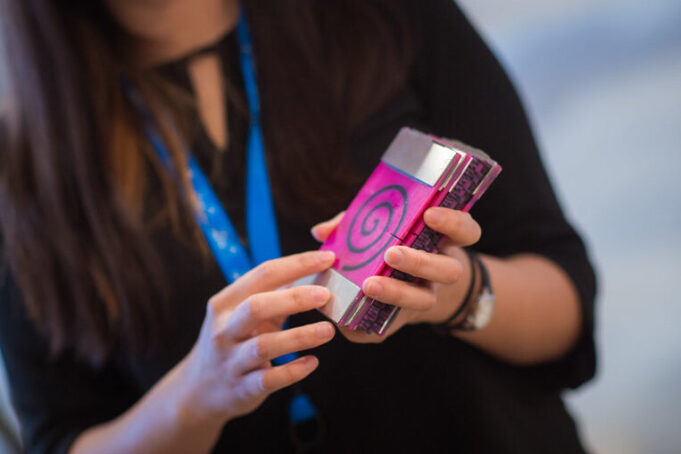 Student input plays a vital part in helping the Schwarzman College of Computing (SCC) execute its disciplinary mission in computer science and AI as well as its cross-cutting vision for facilitating computing collaborations in education and research across MIT. The SCC Undergraduate Advisory Group provides ongoing feedback to college leadership, including helping guide decisions about the undergraduate experience.
The SCC Undergraduate Advisory Group is comprised of a cross-section of students from a range of backgrounds, in traditional and blended majors in electrical engineering and computer science and other computing-related programs. The group meets monthly during the fall and spring terms and has met multiple times during summer 2020 to discuss immediate issues, such as diversity, equity, and inclusion and plans for the 2020-21 academic year vis à vis the Covid-19 pandemic.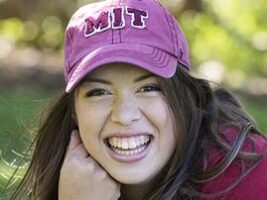 Marla Evelyn, Co-chair
Computer Science, Economics, and Data Science '21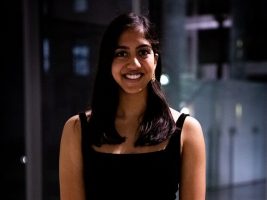 Nikasha Patel, Co-chair
Computation and Cognition '22

Josh Amaniampong
Mathematics and Computer Science '21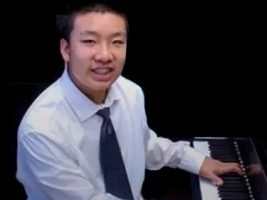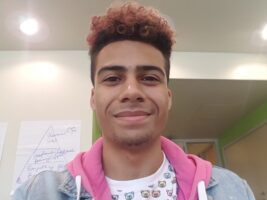 Luis Dilone
Humanities and Engineering '22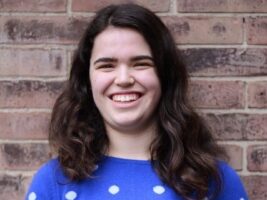 Diana Faust
Computer Science and Molecular Biology '21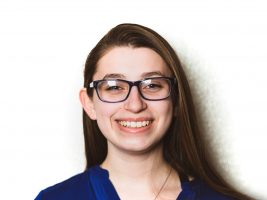 Montserrat Garza
Electrical Engineering and Computer Science '22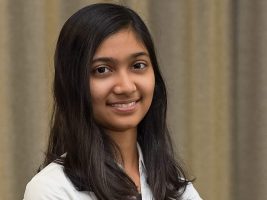 Shinjini Ghosh
Computer Science and Engineering '22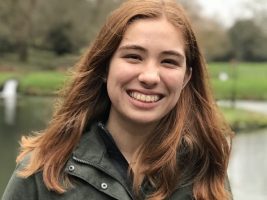 Elena Gonzalez
Business Analytics '22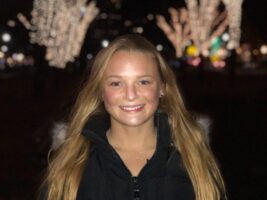 Chessa Hoekstra
Electrical Engineering and Computer Science, MEng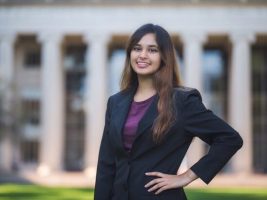 Sohini Kar
Computer Science and Engineering '22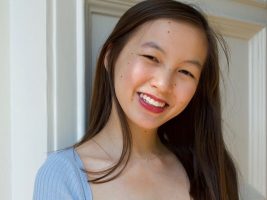 Sarah Lohmar
Urban Science and Planning with Computer Science '22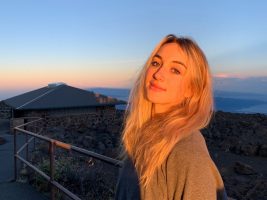 Sophie Longawa
Mechanical Engineering '23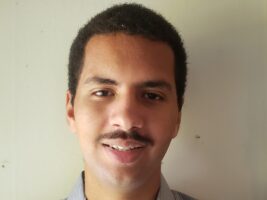 Ahmad Negm
Electrical Science and Engineering '22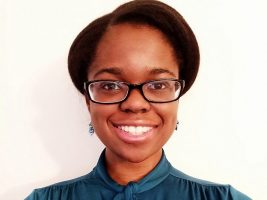 Adun Obisesan
Computer Science and Molecular Biology/Chemical-Biological Engineering '21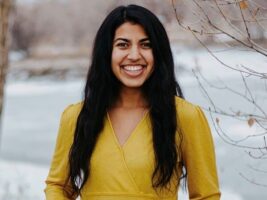 Shreya Pandit
Computer Science and Engineering '22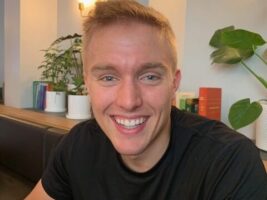 Patrick Ryan
Computer Science, Economics, and Data Science '21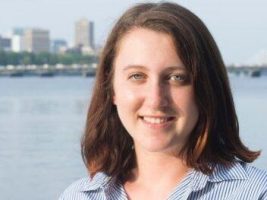 Olivia Siegel
Electrical Engineering and Computer Science '21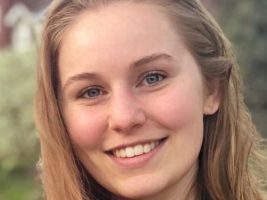 Annie Snyder
Mathematical Economics '23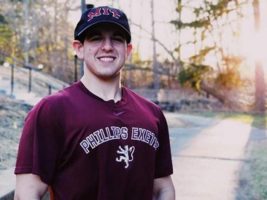 Evan Vogelbaum
Mathematics '23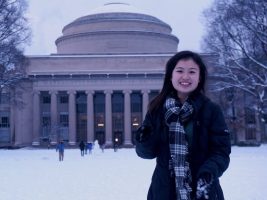 Rona Wang
Mathematics '21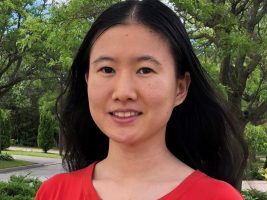 Lillian Zhang
Mathematics and Computer Science '20, PhD student
Faculty & Administration
Dan Huttenlocher, Dean
Asu Ozdaglar, Deputy Dean for Academics
Denny Freeman, Education Officer, Department of Electrical Engineering and Computer Science
Katrina LaCurts, Undergraduate Officer, Department of Electrical Engineering and Computer Science
Jen Donath, SCC Program Manager