Undergraduate Advisory Group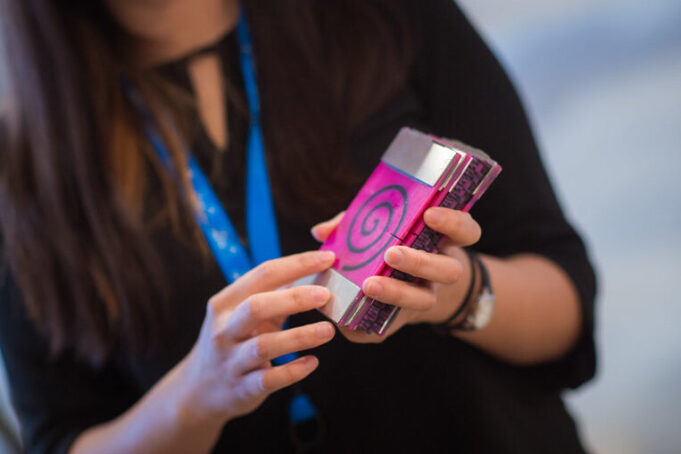 Student input plays a vital part in helping the Schwarzman College of Computing execute its disciplinary mission in computer science and AI as well as its cross-cutting vision for facilitating computing collaborations in education and research across MIT. The Undergraduate Advisory Group provides ongoing feedback to college leadership, including helping guide decisions about the undergraduate experience.
The Undergraduate Advisory Group is comprised of a cross-section of students from a range of backgrounds, in traditional and blended majors in electrical engineering and computer science and other computing-related programs. The group meets monthly during the fall and spring terms.
Members can access materials on the group's wiki.

Matthew Caren, Chair
Computer Science and Engineering/Music and Theater Arts '25

Peter Berggren
Computer Science, Economics, and Data Science '25

Allison Brattley
Physics/Brain and Cognitive Sciences '24

Thelonious Cooper
Electrical Science and Engineering '25

Annie Dong
Art and Design '25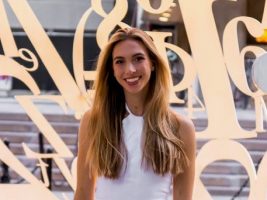 Lilly Edwards
Computer Science and Molecular Biology '23, MEng

Emily Gan
Mathematics/Statistics and Data Science minor '24

Deepta Gupta
Electrical Engineering and Computer Science '25

Julia Hoeffner
Mechanical Engineering/Art and Design '26

David Koplow
Artificial Intelligence and Decision Making/Brain and Cognitive Sciences '24

Olivier Lafontant-Joseph
Computer Science and Molecular Biology '25

Ivy Liu
Electrical Engineering and Computer Science '24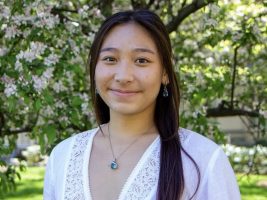 Rachel Loh
Computer Science and Engineering/Music and Theater Arts '25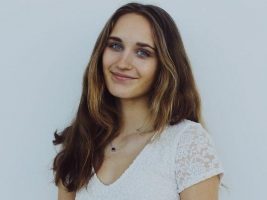 Ashley Margetts
Mechanical Engineering '24

Nickie Mpofu
Mechanical Engineering '24

David Oluigbo
Computation and Cognition '25

Lara Ozkan
Computer Science and Molecular Biology '25

Diego Rodriguez
Computer Science and Engineering '24

Julia Schneider
Artificial Intelligence and Decision Making '26

Isabella Struckman
Artificial Intelligence and Decision Making '24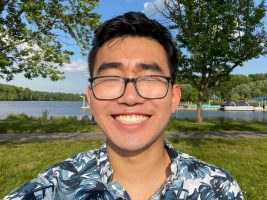 John Yang
Artificial Intelligence and Decision Making/Mathematics '24
Faculty & Administration
Dan Huttenlocher, Dean
Asu Ozdaglar, Deputy Dean for Academics
Denny Freeman, Education Officer, Department of Electrical Engineering and Computer Science
Katrina LaCurts, Undergraduate Officer, Department of Electrical Engineering and Computer Science
Rob Miller, Education Officer, Common Ground for Computing Education and Department of Electrical Engineering and Computer Science