SERC Scholars Program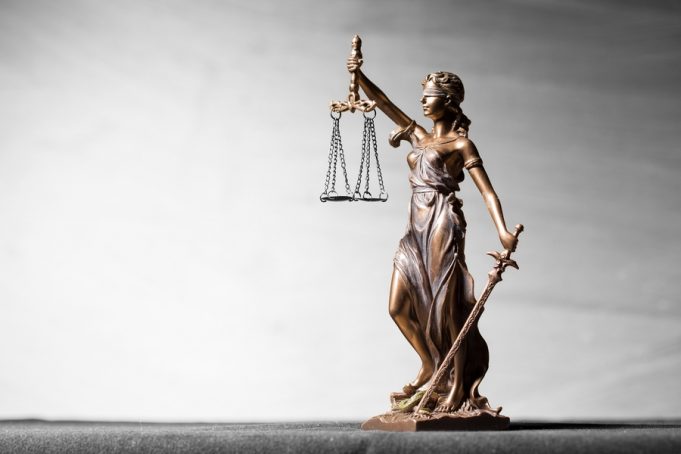 Join a community of undergraduates, graduate students, postdoctoral researchers, and faculty, and help advance the MIT Schwarzman College of Computing cross-cutting initiative on Social and Ethical Responsibilities of Computing.
What do SERC Scholars do?
Collaborate in multidisciplinary teams with members from across computing, data sciences, humanities, arts, and social sciences
Develop and pilot new SERC course materials in collaboration with postdocs and faculty
Engage with external partners to advance AI in the public interest
Conduct research in an exciting, new cross-disciplinary area
Who is eligible to apply?
This opportunity is open to students across the MIT community who are excited to advance our broad mission to incorporate humanist, social science, social responsibility, and policy/civic perspectives into MIT's teaching, research, and implementation of computing. SERC Scholars are hourly funded positions with selective and limited yearly enrollment.
What additional opportunities do SERC Scholars have?
Regular lunches and talks with SERC Scholars' small-group meet-and-greets with pioneering leaders from academia, industry, and the public sectors
Internships advancing computing in the public interest
SERC UROP opportunities
Initiatives in computing and public policy
SERC Scholars' extracurricular and social activities are organized with student groups, including the Ethical Technology Initiative, AI Ethics Reading Group, Science Policy Initiative, and others.

>> Coming soon! SERC Postdoctoral Scholars Program
---
We are grateful to the Patrick J. McGovern Foundation for providing funding to launch this program.