The complicated interplay: AI and government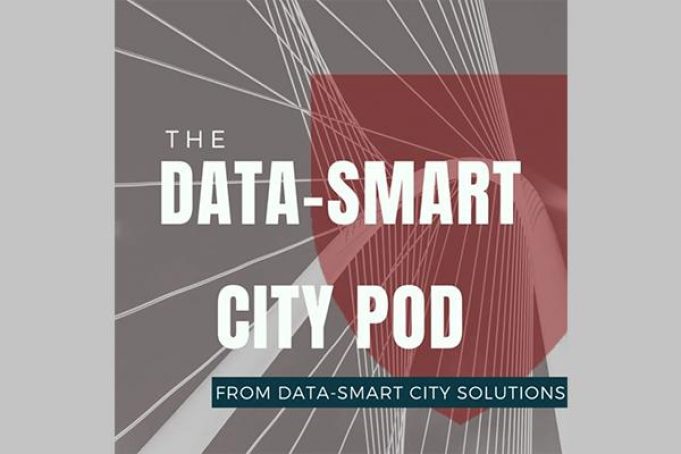 In this episode of Data-Smart City Pod, Dan Huttenlocher, dean of the MIT Schwarzman College of Computing, discusses artificial intelligence, use cases for generative AI in government, and balancing the human with the digital in a bureaucracy with Stephen Goldsmith, Derek Bok Professor of the Practice of Urban Policy at Harvard Kennedy School and director of Data-Smart City Solutions at the Bloomberg Center for Cities at Harvard University.
About Data-Smart City Pod

Hosted by Stephen Goldsmith, Data-Smart City Pod from Harvard University's Data-Smart City Solutions, brings on top innovators and leading industry, academic, and government officials to discuss data, innovation, and government. The podcast serves as a central resource for cities and individuals interested in the intersection of government and innovations, the adoption of data projects on the local government level, and how to become data-smart.