Postdoctoral Fellowship Program in Computing and Society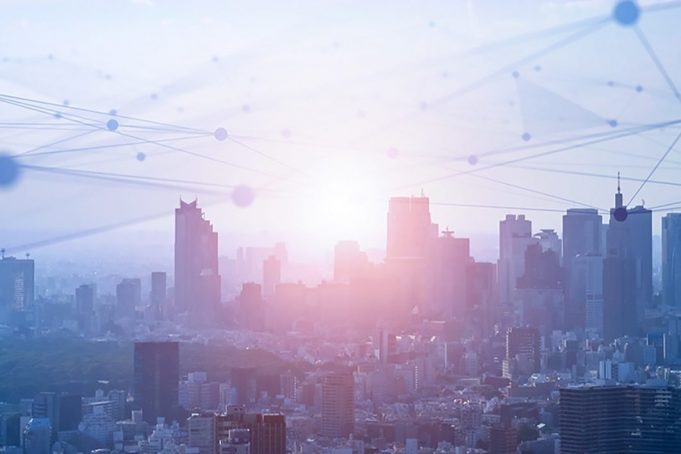 The MIT Schwarzman College of Computing Postdoctoral Fellowship Program in Computing and Society aims to educate the next generation of scientists, engineers, educators, scholars, and policy makers for the computing era. The program seeks to support and train postdoctoral thinkers whose work brings together computing with social sciences or humanities, to prepare them for positions in academia, research labs, industry, start-ups, non-profit organizations, and government.
Overview
We are looking for exceptional individuals with expertise in one or more domains relevant to computing and society, who have experience in and want to study societal and environmental impacts of computing. Fellows will develop an original research program in fundamental, use-inspired or applied research combining computing (including machine learning, statistics and data science, and quantum computing) with a social science or humanities discipline, in order to inform how computing shapes society and how society and new computing capabilities can evolve together to create a better world.
In addition to an emphasis on the development of an independent research project, an important feature of this program is engagement in computing and society practice. The MIT Schwarzman College of Computing will provide fellows with an umbrella of training and career development opportunities including:
Career Development: This will include strategic workshops or sessions including choosing research projects, grant writing and networking, building your mentoring community, academic and research job searches, crafting a job application package, and navigating the job search.
Engagement in Computing and Society: This will include College seminars and networking events to bring together the perspectives of multiple disciplines, faculty, students, and practitioners. The postdocs will spend part of their effort engaging in projects and activities with the Social and Ethical Responsibilities of Computing (SERC) and/or the AI Policy Forum (AIPF). Postdocs will be involved in organizing events (e.g., SERC Scholars Program, SERC Action Groups, and MIT SERC Case Studies; AIPF workshops), and participate in reports, critical case studies, and articles on the societal or policy impacts of computing.
Application Process 
*The current application period is closed.
Application deadline for full consideration: April 15, 2022
Notification: Mid-end May 2022
Start date: September 1, 2022
The inaugural College fellowships in Computing and Society for the 2022–2023 academic year will focus on the following topics:
Ethical and social responsibility of AI including AI fairness and governance in machine learning; responsible AI
AI policy for data governance, model training and auditing, and in different domains (including finance, healthcare or mobility)
Eligibility criteria include:
Graduate students who are within a year of finishing their PhD
Current postdoctoral researchers in an academic institution
Scholars in industry within a few years of earning their PhD
We seek applicants from all backgrounds in our programs and strive to ensure a fair and equitable process for selection of awardees. Members of an ethnic group, racial group or gender identity historically underrepresented in computing at MIT (Black/African American, American Indian – Alaskan Native, Native Hawaiian, or other Native Pacific Islander, Hispanic/Latinx, women, non-binary) are especially encouraged to apply.
Applicants should include:
A cover letter stating why the program in Computing and Society is a good fit. This is where the candidate could indicate possible engagement with SERC or AIPF and relevant MIT faculty mentor (1 page maximum)
A research summary that includes past work, a vision for the potential future research and how the candidate envisions their research impacting the societal landscape (2 pages maximum)
A Curriculum Vitae (2 pages maximum)
Three references to send by email to scc-postdoc@mit.edu