Envisioning the Future Workplace: A Fireside Chat with Drew Houston of Dropbox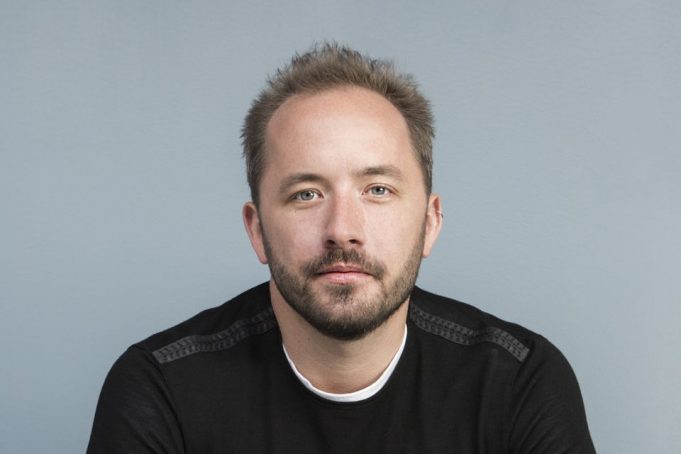 Covid-19 has had a broad impact on the workplace, including accelerating the shift to distributed work. As the "new normal" settles in, the ways in which we work will continue to be redefined.
On October 14, 2021, Drew Houston '05, co-founder and CEO of Dropbox, sat down with Dan Huttenlocher SM'84, PhD '88, dean of the MIT Stephen A. Schwarzman College of Computing, for a fireside chat to discuss what a flexible work environment will look like post-pandemic and his long-term vision of how the nature of work will ultimately be reshaped by advances in machine learning and artificial intelligence.